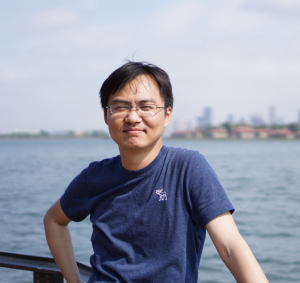 Hi, I'm Kai Chen, an associate professor in Accounting at Wilfrid Laurier University. I created this website when I was a PhD student at the University of Waterloo. This website serves as a repository for coding tips and SAS/Stata/Python programs for archival research in financial accounting. I personally benefited a lot from other people's blogs or websites, and I hope to use my expertise to help others in return.
I wish this website can promote code transparency and reusability in our community.
Aside from my professional interests, I also enjoy running (I finished my first half marathon on May 1, 2016), photography, videography, astronomy, programming, website building, and all cool tech gadgets. If I were not in the field of accounting (auditor and financial advisor at Big 4, accounting PhD and now professor), I would probably have been a good programmer.
Happy coding, and share!